Buttons
Our custom pin-back buttons are a favourite for school events, trade shows and fundraisers. These premium, durable buttons feature a high gloss, water-resistant finish, with a full colour print. We offer them in a range of sizes to suit different promotions.
A popular choice for university and high school students who love to pin them to backpacks and laptop bags. Get your message seen with these long-wearing, colourful buttons.
Price Chart
5R
5R
Product: Buttons (B)
Imprint Options: Products referred to as "4 color process included" are based on the printing of ink colors: cyan, magenta, yellow and black. Metallics and fluorescents are not available and we cannot guarantee precise PMS color matches.
Pricing includes 4 colour process print, set-up, and fully assembled.
Bleed Available: Yes.
Product Notes: Bulk packed. Rush Service Not Available. Copy change: $65 (G)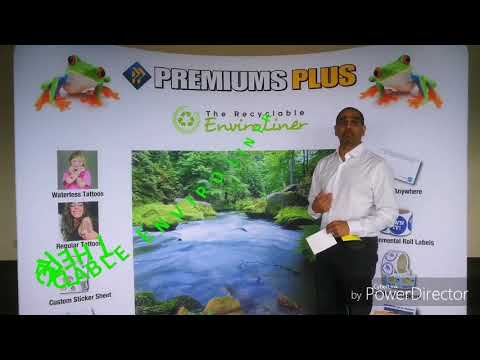 What is the Enviroliner? It's the first label liner (backing) in the world that is 100% recyclable. Traditionally, label liners have been unrecyclable because they are coated in large amounts of silicone. The Recyclable Enviroliner is made is 100% recycled paper and can be recycled in local recycling facilities.