Debit cover with 1/2" removable adhesive strip
The easy to apply and remove cover for your debit machine.
A clear plastic protective sheet with 1/2" strip of removable adhesive on the top.
Easy to apply, remove, and replace for each customer. 2.9375" x 5" fits standard debit machines like the one pictured.
Sold by the roll - 6 roll minimum
Price Chart
4R
4R
How to use the Debit Covers
These Debit Covers are not meant to cover the complete terminal
They are meant to cover the keypad (customer touch area)
Associate to peel from top corner
Apply to terminal ensuring keypad (customer area) is covered
Associate to remove from the top and dispose
Product: Clear plastic sheet with 1/2" adhesive strip on the top
Imprint Options: N/A
Product Notes: 500 LPR on 3" cores, 6 roll minimum
Can be used on but not limited to the following terminals
IPP315
IPP320
IPP350
LANE/5000
MOVE/5000
iWL220
iWL250
iWL255
ICT 220
ICT250
VX805
LS01/LS02 - 2.5" x 4.25"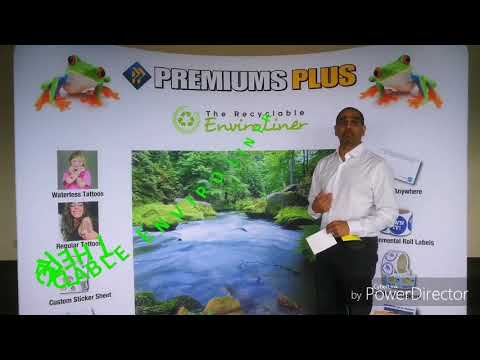 What is the Enviroliner? It's the first label liner (backing) in the world that is 100% recyclable. Traditionally, label liners have been unrecyclable because they are coated in large amounts of silicone. The Recyclable Enviroliner is made is 100% recycled paper and can be recycled in local recycling facilities.