Digitally Printed
Digitally printed sticky notes are a great marketing tool, offering full creative control and the highest quality printing process. Great for full colour images and pictures.
Now printed using 100% recycled paper!
These Sticky Notes are printed with a special release varnish that keeps the notes sticking better and longer, without curling or falling off. Removal is easy, and no residue is left behind with the special Premiums Plus adhesive.
With digitally printed sticky notes we can provide a quote for multiple designs or messaging throughout the pad. This variable data can be random, or specific. For example, a client may wish to have a group of 5 images rotate consecutively throughout the notepad.
Price Chart
4R
4R
Product: Digitally Printed Sticky Notes (FCSN)
Imprint Options: Full colour digital print and set-up included. Imprint must be 3/16" on all four sides from the edge of the pad. PMS match not available for this product. Bleed Available: No.
Product Notes: Bulk packed. Rush Service Available:Yes (New Flat Rate available). Copy change $65 (G).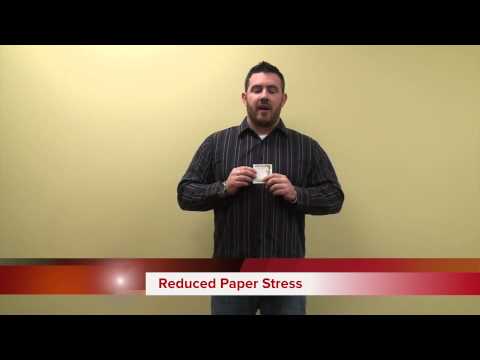 Make your message stick! A top-ranking desk and home accessory, Sticky Notes put your logo and company name where people will see them. Reinforce messaging by attaching your brand to items your clients need to write down and remember. A special release varnish is applied to every page, helping notes stick better, and longer......without curling up and falling off.