Silver Foil Stickers
Create a feeling of luxury with our beautiful, metallic silver foil stickers. Instantly eye-catching and glamorous, these stickers speak to the quality and attention to detail you put into your products and your brand. A favourite for cosmetics and jewellery packaging, these stickers can be used any time you want to add a little something extra.
Silver Foil Stickers also make an excellent choice on custom invitations, promotional branding, certificates and other premium paper products. Foil stickers are an elegant way to leave a lasting impression, also consider our Gold Foil Stickers.
Price Chart
6R
6R
Product: Silver (SFP) and Gold (GFP) foil paper stickers laminated with permanent adhesive.
Imprint Options: Products referred to as "4 color process included" are based on the printing of ink colors: cyan, magenta, yellow and black.
Metallics, white ink and fluorescents are not available and we cannot guarantee precise PMS color matches.
Pricing includes 4 colour process print and set-up. Bleed available.
Product Notes: Finished on rolls. Rush Service Available:Yes. Copy change: $65 (G). Minimum order for copy changes is 100 labels per version.
SFCC1 – 1" Circle
SFCC2 – 1.5" Circle
SFCC3 - 2" Circle
SFCC4 - 2.5" Circle
SFOV1 – 0.875" x 1.5" Oval
SFOV2 – 1" x 2" Oval
SFOV3 – 1.5" x 2.75" Oval
SFOV4 - 2.5" x 3.625" Oval
SFRC1 - 1" x 2" Rectangle
SFRC3 – 1.75" x 2.75" Rectangle
SFRC5 - 2" x 3" Rectangle
SFRC6 - 2" x 3.5" Rectangle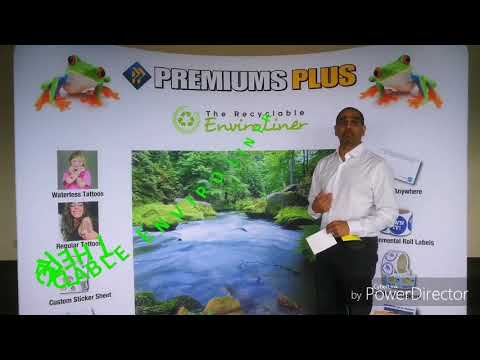 What is the Recyclable Enviroliner? - the world's first label liner that is made with 100% recyclable paper and is 100% recyclable. A zero waste label option is now available for your customers